Learning off-sites, fun retreats, business conferences, conference energizers…
At heart we are professional facilitators – Be it a learning off-site, a fun retreat or a business conference, we bring focus, energy and engagement into the process of moderation, training and facilitation.
We also help you build an engaging itinerary based on your objectives, whether your need is a period of serious deliberation, or pure unwinding, or a balanced combination of the two. We string together a series of activities, games or learning exercises to create a well-blended and balanced itinerary that has just the right amount of fun, business and learning that you wanted and yet answers all of your objectives! In the bargain, you can keep the focus on participating and engaging with the business at hand.

Training Content & Facilitation of all activities – Create bespoke content and facilitate learning sessions, enable the fun sessions, conduct conference energizers and act as a moderator for business sessions and panel discussions.
Creating a balanced itinerary – Balance between business, learning and fun; indoor & outdoor; creative, physical & cerebral activities.
Creating themetic connections: Threading all elements together to create an integrated experience; connecting all activities, whether serious or fun and design operational mechanics for competitive formats; provide suitable branding like themed session names and team names backed by communication content in the form of themed invite emailers, welcome letters, message posters, certificates and the like.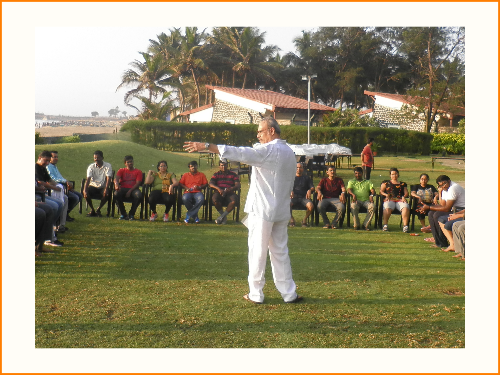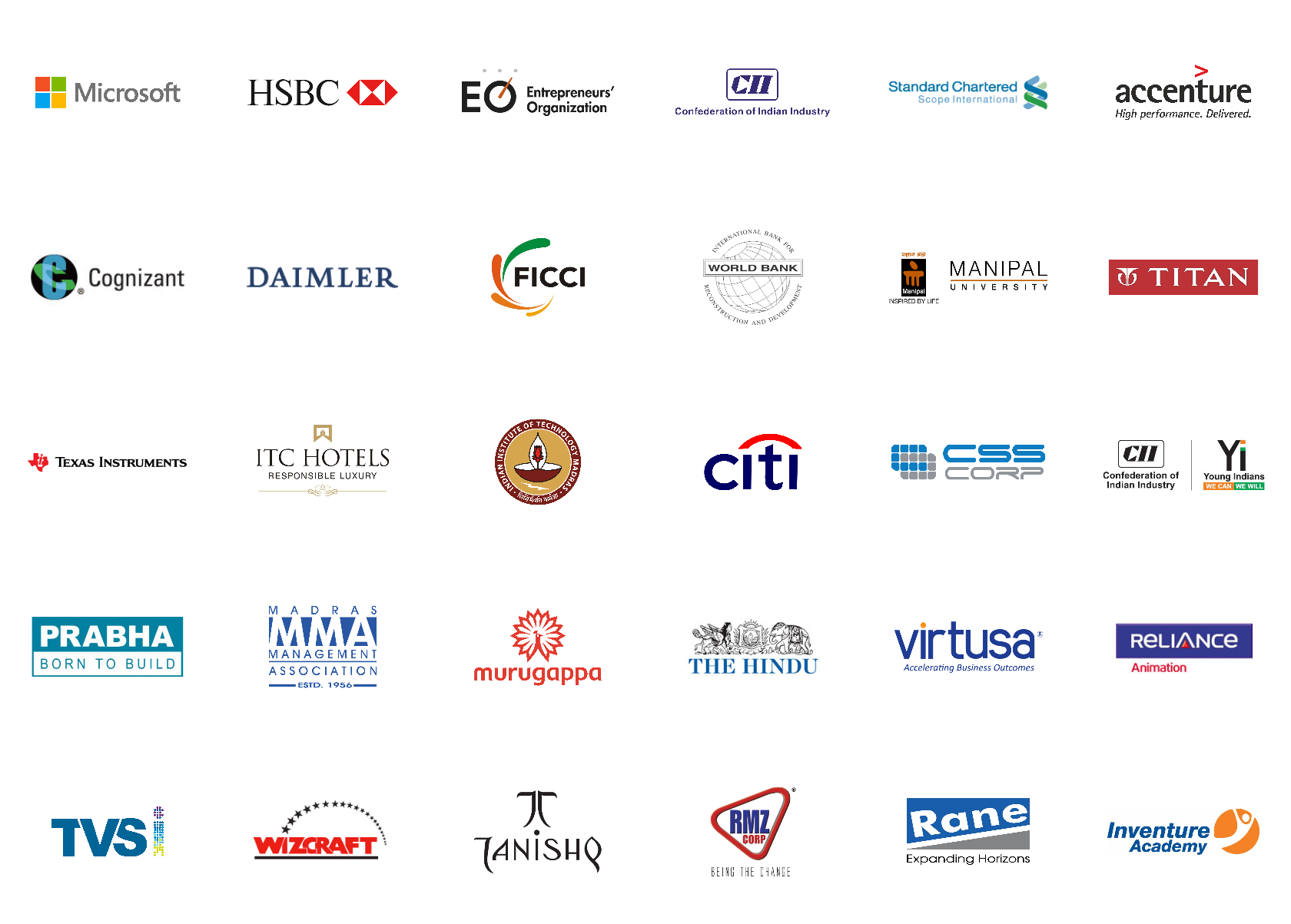 For enquiries drop us a line on solutions@efactor.biz or call on +91-99401 65949
No 294, [1st Floor], Farm House Estate,
T.T.K. Road, Alwarpet, Chennai – 600 018
Tamil Nadu, INDIA


Copyright © 2015 E-Factor. All rights reserved
E-Factor is a division of ATBM Holdings