Experiential Solutions that address
serious learning and serious fun



E-Factor creates bespoke EXPERIENTIAL SOLUTIONS that address SERIOUS LEARNING, SERIOUS FUN and every combination in between.
At the core of our services is a belief in the power of experiential methodologies to deliver the best solutions – whether the need is team building, corporate training and development in behavioural areas or creating integrated solutions for organizational development. Our solutions are completely bespoke and customized to suit each client's unique requirements.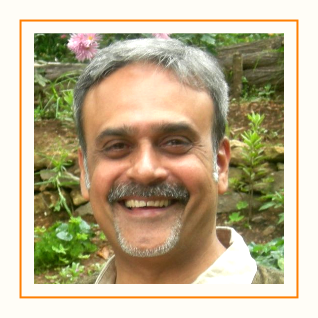 Chief Experiential Officer
Rajiv has over three decades of management, business and entrepreneurial experience spanning from manufacturing to training. He was barely 19 years old when he independently began his own manufacturing business. To this day, he continues to experientially study, analyse and effectively transfer his learnings from the greatest master of all – life and living itself!
A multi-faceted, multi-talented, genial personality! Artist by nature, writer by choice, story-teller & performer by virtue of personality, training-designer & facilitator by design. As 'Head of Solutions' at EFactor, Hamsa brings it all together in the form of bespoke creative and experiential solutions that are specially crafted for our clients! She has a finger in every pie … And ensures that every pie has her signature touch !!
Driven by systems, this electronics engineer props the backbone of the company with solid research in the training department. With 10 years of extensive experience in the CAD/Multimedia industry, Latha's extensive technical and training expertise comes in handy when one is trying to understand the vagaries of Windows or planning a training design.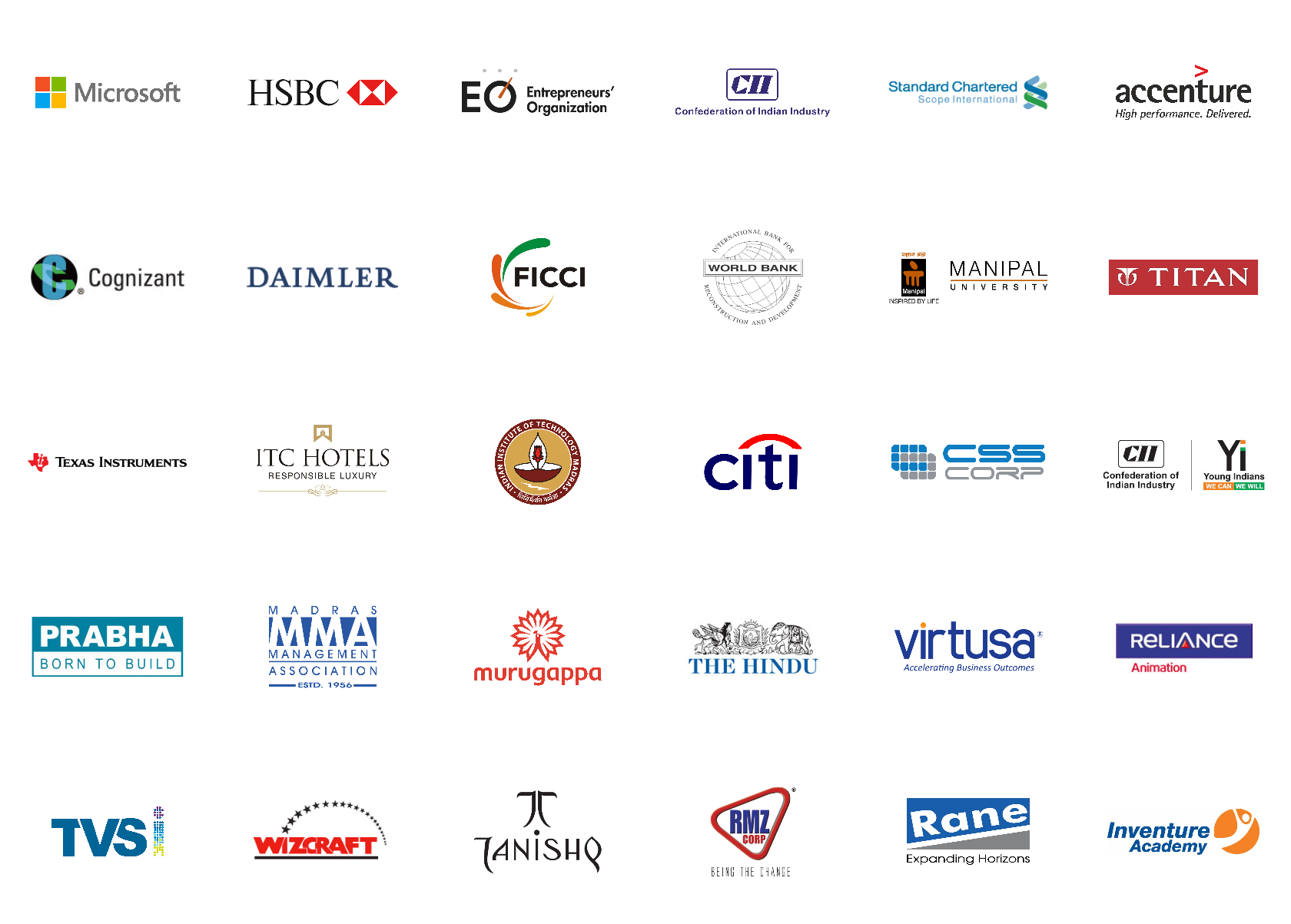 For enquiries drop us a line on solutions@efactor.biz or call on +91-99401 65949
No 294, [1st Floor], Farm House Estate,
T.T.K. Road, Alwarpet, Chennai – 600 018
Tamil Nadu, INDIA


Copyright © 2015 E-Factor. All rights reserved
E-Factor is a division of ATBM Holdings