Building a winning team….and having fun getting there!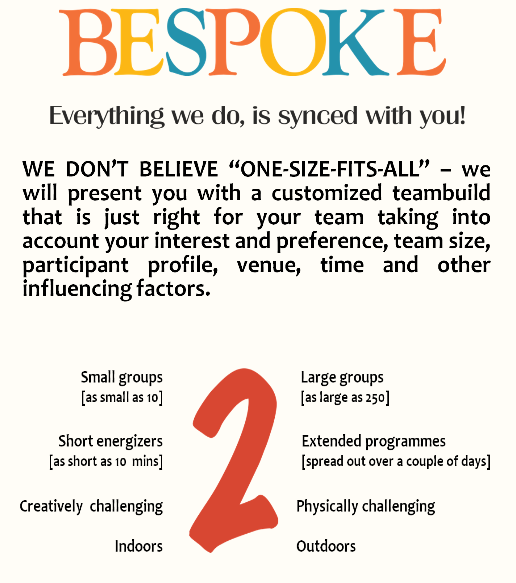 Create perfect opportunities to build trust and openness – Strategically designed sessions that move the equation smoothly from 'initial discomfort' to 'comfortable camaraderie' without a hitch.
Variety of creative, engaging tools like theatre, film, art, craft, sports, adventure, simulations and the like can be combined in the same session.
Sessions can be customized for both indoor and outdoor venues, varying group sizes and duration ranging from very short conference energizers to day-long activities.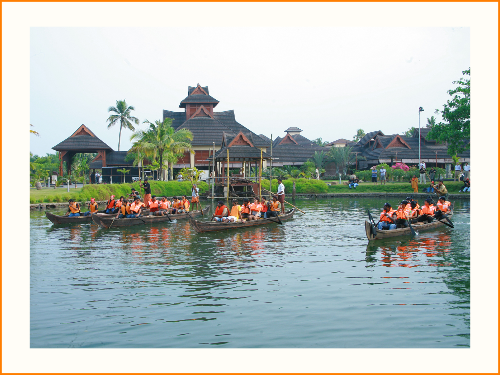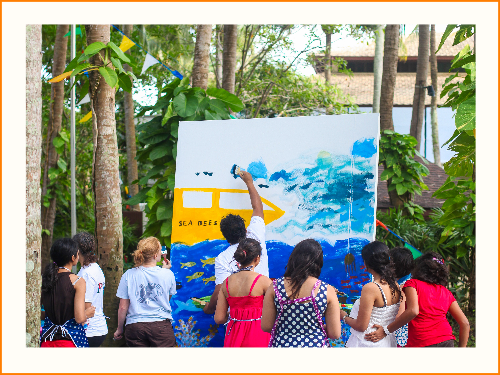 Participants experience the positive dynamics of teamwork & are willing to engage wholeheartedly as a member of the team.
By enabling active involvement, inherent blocks are dropped and the focus moves to the larger picture.
Participants are willing to align their emotions, behaviours, attitudes and energies to create ONE cohesive team.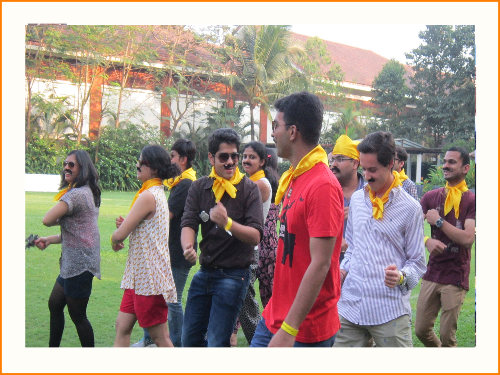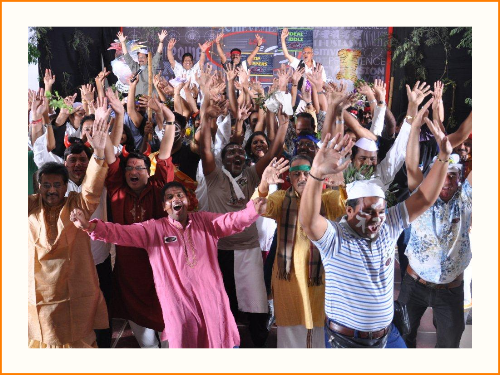 A combination of activities can be woven into an interesting theme for a 1 or 2-day teambuild making it all the more fun, unique and immersive.
We will start with a suitable theme and flavour [like sporty, spoofy, elegant etc] and then build series of activities to match with this theme.
The activities will be spread out over a duration of your choice and can be a varied, interesting and balanced combination of indoor/ outdoor, creative/ sporty/ adventure-based etc based on the theme and venue.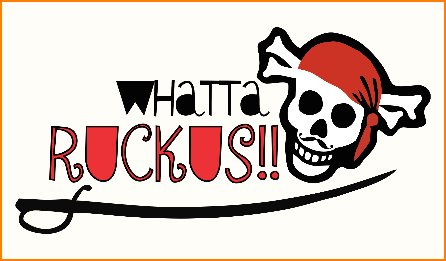 A fun Pirate Whodunit replete with murder, missing treasure and intrigue! Interpret the hidden clues that are blended with your regular itinerary to uncover the Murder Mystery and avenge the death of Ruckus Raja!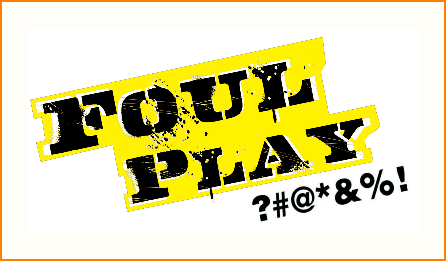 Trounce the competition with twisted versions of the rulebook! A sporty themed retreat where teams battle it out for gold and glory across a variety of creatively interpreted activities!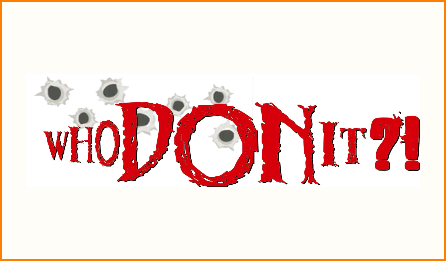 The most powerful Mafia families will gather together during the 'Commission' to hunt down the Don's assassin and gun their way into becoming the most powerful Family through a series of physical, creative and fun activities.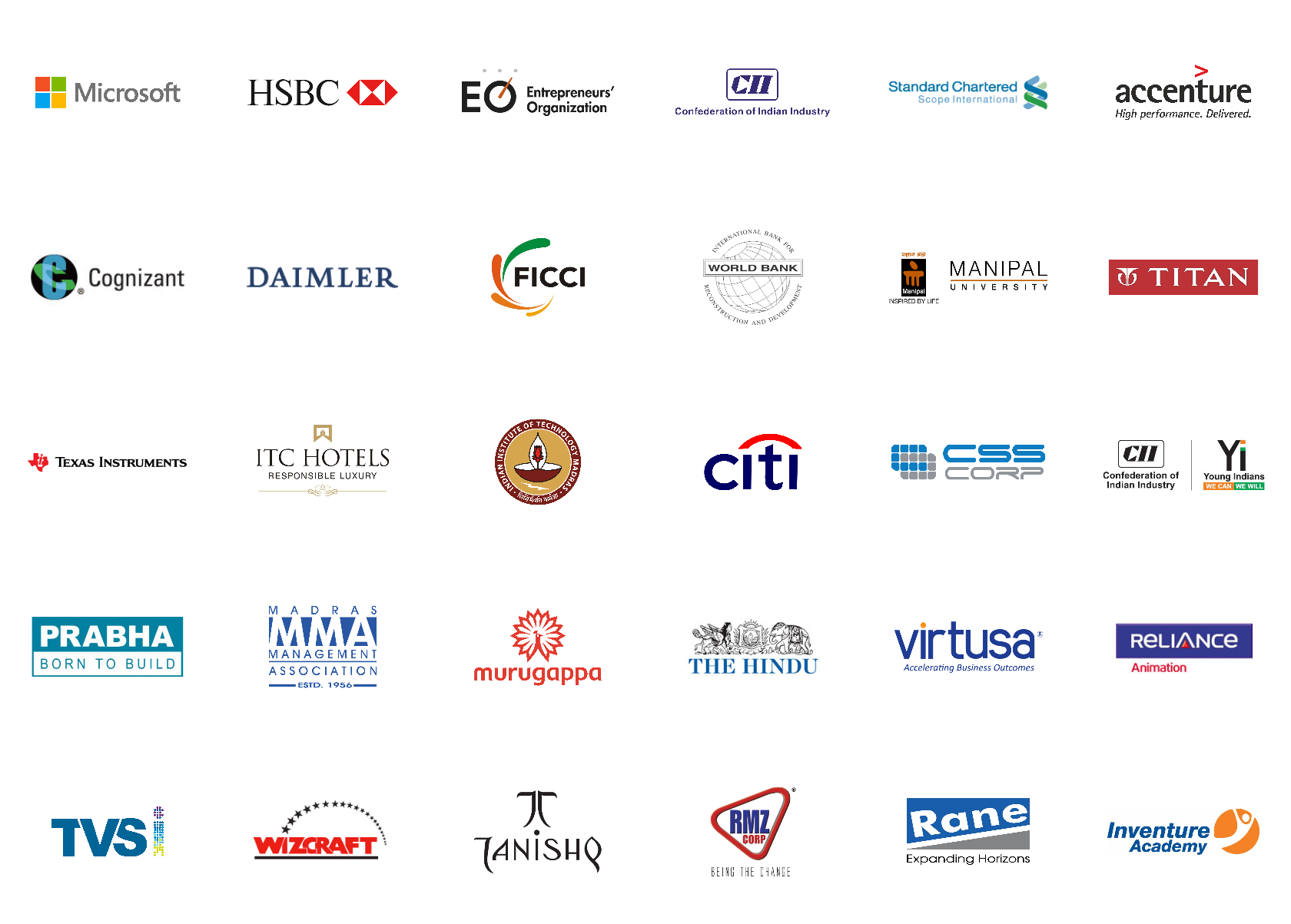 For enquiries drop us a line on solutions@efactor.biz or call on +91-99401 65949
No 294, [1st Floor], Farm House Estate,
T.T.K. Road, Alwarpet, Chennai – 600 018
Tamil Nadu, INDIA


Copyright © 2015 E-Factor. All rights reserved
E-Factor is a division of ATBM Holdings